More Activity
No More Results
No Recent Activity
About Kioswan
Basic Information
Date of Birth

3rd July
About Kioswan
Biography:

Well, as of current, my magic level over Evangeline, and I have sufficient additional pactios.
Location:

Hamsterdam (Dubai)
Interests:

Hobby robby expensive robby Toradora animurooskkie
Favourite Anime and Manga:

It has to be Love Hina or Negima!
Occupation:

Medical Technician; Certified Dietician.
Home Country:

United Arab Emirates
Gender:

Male
Your YouTube.com ID:

q2UuXY7-FII
Your YouTube Video Title:

My fanny pack
Signature
If you have no home, then the world is yours to roam.
"Your name shall be nothing but soup upon a wall to me."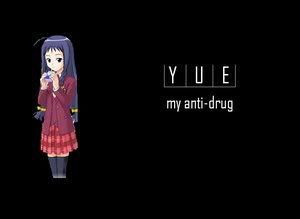 azn pryde til i die; azn stylez is wutz rite
azn pryde iz da way, i stand by da azn everday.
azn pryde iz da eternl stryfe kuz azn pryde is mi lyfe
Statistics
Total Posts
Total Posts

2,403
Posts Per Day

0.40
Visitor Messages
Total Messages

41
Most Recent Message

24 Sep 2010

6:33 pm
General Information
Last Activity

2 May 2021

10:48 pm
Join Date

1 Mar 2007
Referrals

1
14

Friends

Showing Friends 1 to 10 of 14