More Activity
No More Results
No Recent Activity
About tainted violets
Basic Information
Date of Birth

15th August
About tainted violets
Biography:

Hey, I'm KK. I enjoy Glee, thai food, and long walks on the beach.
Location:

WA
Interests:

eating and blogging and boobs
Favourite Anime and Manga:

that one with the lesbians
Occupation:

I guard lives and teach small children the joy of music
Home Country:

United States
Gender:

Female
Signature
don't let anyone tell you that you're not beautiful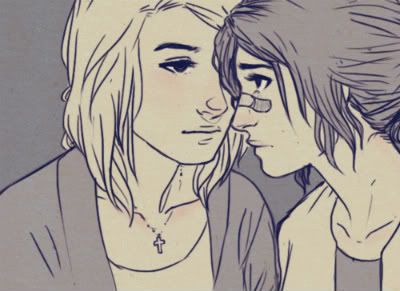 even me,
especially
me
Contact
Instant Messaging
Send an Instant Message to tainted violets Using...
Statistics
Total Posts
Total Posts

2,451
Posts Per Day

0.43
Albums
Total Albums

2
Total Photos

66
Visitor Messages
Total Messages

668
Most Recent Message

5 Aug 2012

11:50 pm
General Information
Last Activity

16 Mar 2017

2:47 am
Join Date

15 Sep 2007
Referrals

1
Home Page
31

Friends

Showing Friends 1 to 10 of 31